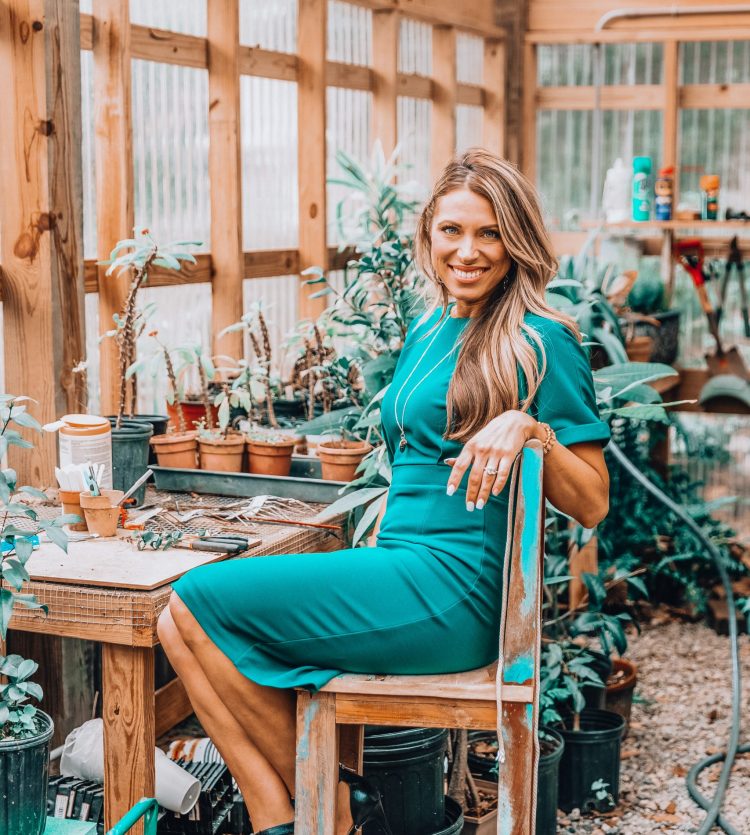 I'm Passionate about Helping You
I am passionate about seeing people heal from the inside out. When you're healthy on the inside, you simply glow on the outside. By the way, I love being a stay at home mama, and would love to help you find the freedom of having that option as well. 
Services 1

Wellness Mentoring- Let me help you customize a supplement bundle that will help target the root problem of so many health issues.

Services 2

Beauty Mentoring- Maybe you have struggled finding the right skincare and makeup or maybe you need help learning to apply it with the right colors that work you.

Services 3

Business Coaching- You would love to have control over your own schedule, while not feeling stuck in financial bondage. You're ready to take the next step.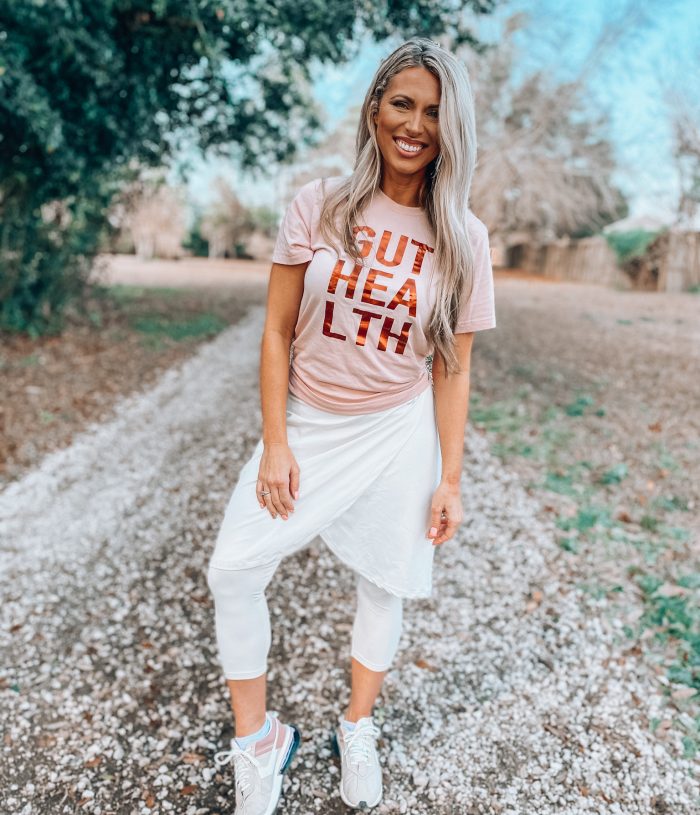 Service 1 Package
I want to hear what's holding you back from reaching your health and wellness goals. Book a free call with me, email me, or DM me on Instagram. I'll ask you some questions and recommend a couple options for you to choose from that I believe will make it easier for you to reach those goals. 
PRICES STARTING AT $112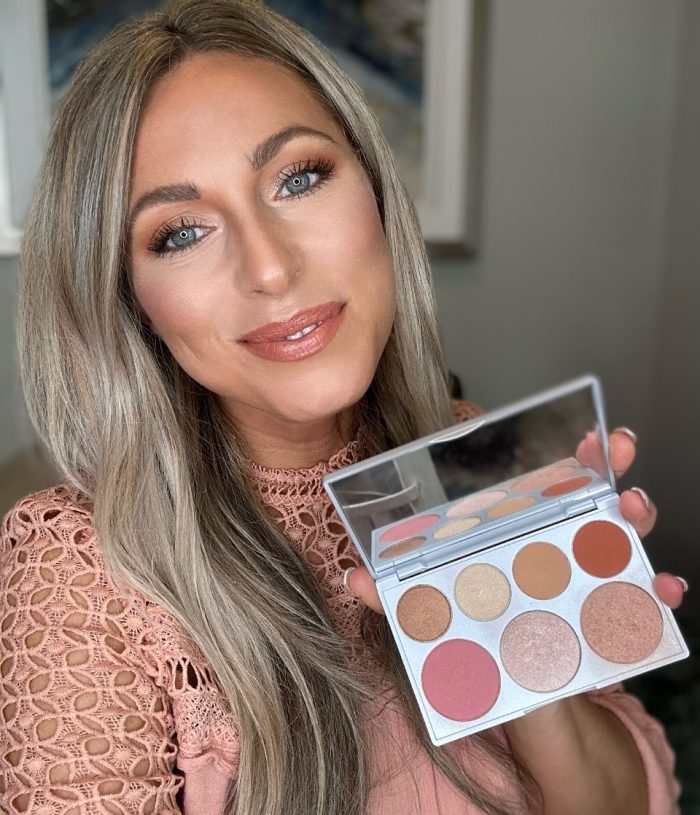 Service 2 Package
I have a free shade match form you can take to find your best foundation color, but I would also like to hear from you. Your specific skin issues or needs will be individual to you. Let's discuss your best makeup and skincare routine tailored for you.
PRICES STARTING AT $21
Contact me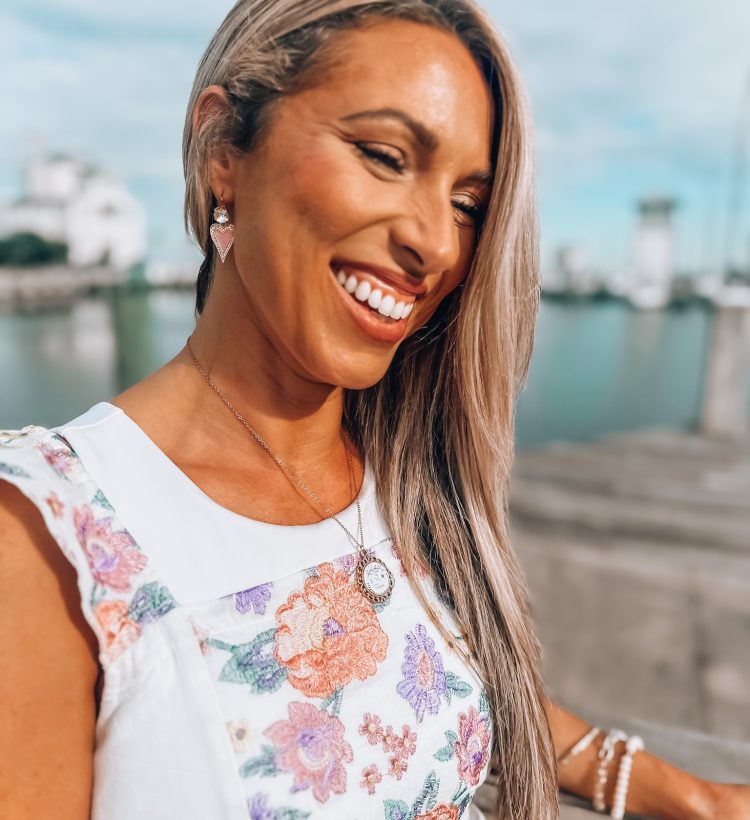 What Makes this Process Different
YOU DO NOT HAVE TO STROLL THROUGH STORES TRYING TO FIGURE OUT WHAT YOU NEED.
YOU HAVE YOUR OWN CONNOISSEUR.
YOU HAVE A COMMUNITY OF WOMEN CHEERING YOU ON.
WITH THE INVESTMENT INTO YOUR HEALTH OR BEAUTY, YOU HAVE THE OPTION OF TURNING YOUR INVESTMENT INTO AN EXTRA SIDE GIG OR FULL-TIME BUSINESS.
Testimonials
Two months into my new health and wellness journey... I've lost 32 pounds, inches around my waste, hips, and arms. "There's a noticeable difference with the inflammation in my face, chin, and neck. I have energy for the day, no longer hurt when I exercise, my moods are SO much better! My digestion issues from all my surgeries are no longer an issue."
-Miranda McGraw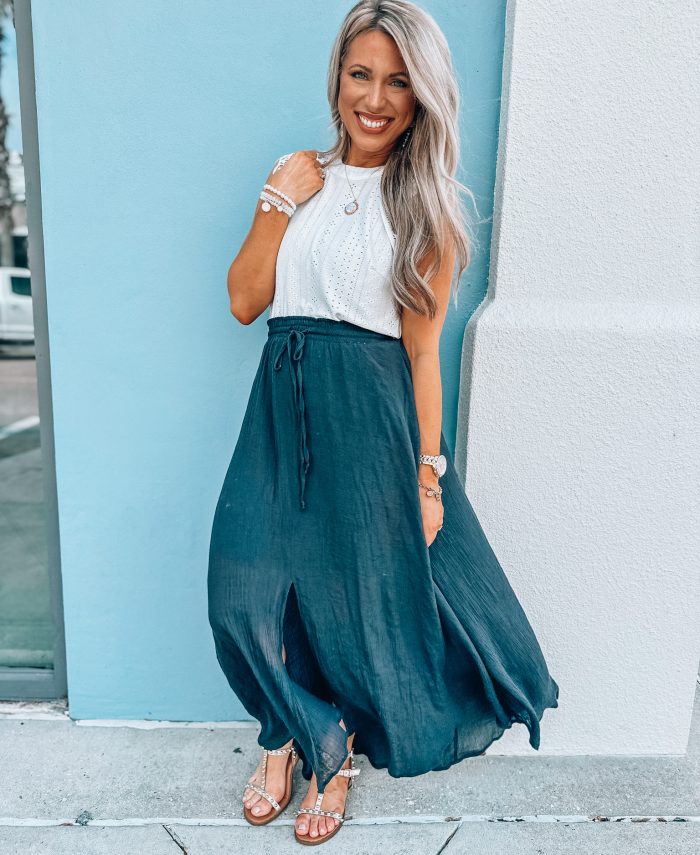 Ready to Stop Wishing, and Get Started?
Let's get you all taken care of! Still have some questions? Depending if your needs are wellness, take the quiz. If you are interested in makeup or skincare, fill out the shade match form and I will contact you within 48 hours.
Have a different question? Simply get in touch with me through email or message me on Instagram.
Get in touch now