How may I help you?
Some things you will find from me here on the blog and in the shop…  
All things feminine, modest fashion. I grew up in a preacher's home, and am married to a pastor. One thing I've discovered in the 17 years I've been in full-time ministry is a need to help ladies feel beautiful in their dress and appearance. Modesty does not mean outdated or frumpy. As Christian women, you have permission to look and feel beautiful by a God Who created beauty. 
Health and wellness is near and dear to my heart. For one reason, weight and energy is something I have had to fight for on a daily basis since I was 19 and diagnosed with Hypothyroidsm. I have seen hundreds of people helped through the systems I have found and put into place in my own life also.
Can we talk makeup? I have loved makeup since I was a little girl! Makeup brings me joy and gives me the opportunity to create art daily. I would love the opportunity to help you find the very best skincare and makeup routine!
Finally, but not least, my core satisfaction is seeing women grow in their personal relationship with Jesus. Here you will find devotionals through blog posts, books, and jewelry to encourage your heart no matter what season you may be facing.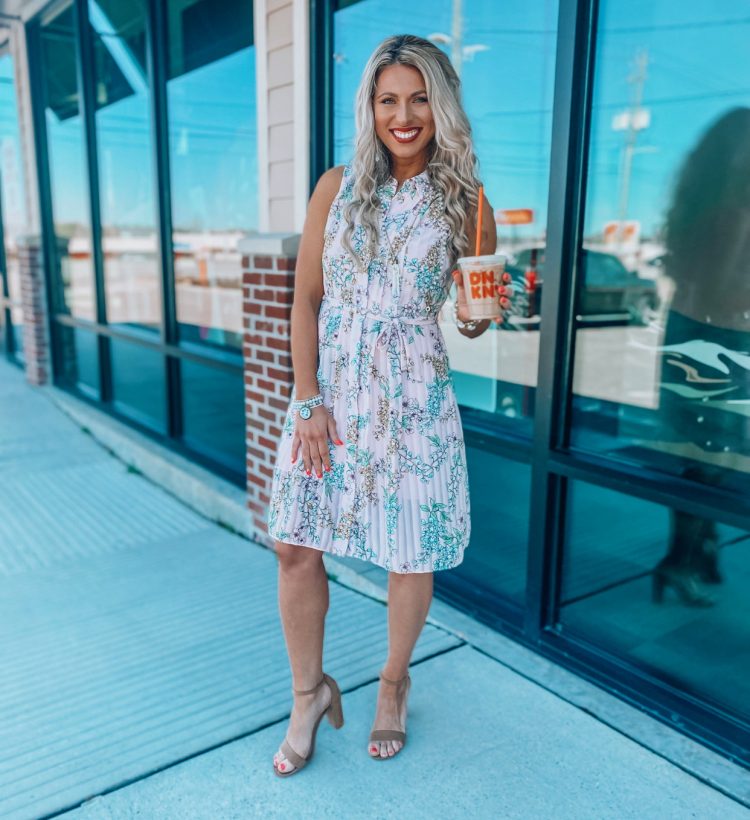 Hey there! Hi, I'm Jackie, it's so Nice to Meet You
Hang around a while! My passion is encouraging you to find beauty in every season. Through helping you find beauty from within first, all of the other things in life seem to fall in place. I met Jesus, personally, when I was 13; He completely changed my life in every way, and now my goal is to be a light for Him.
Contact me
We May be Soul Sisters if
YOU LOVE COFFEE AND CHOCOLATE AS MUCH AS ANY OTHER MEAL.

YOU ARE LOYAL TO YOUR CORE AND CAN'T COMPREHEND GOSSIP.

JESUS IS YOUR BEST FRIEND.

YOU LOVE THE OCCASIONAL RAINY DAY, SNUGGLED ON THE COUCH WITH A BOOK.